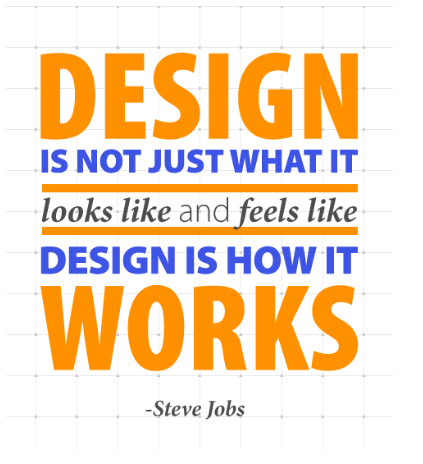 "Can I create my own website?"
"Should I use that software I heard about on the radio?"
"How hard could it possibly be?"
"Maybe I can get my [insert younger relative] to do it?"
People inevitably ask these questions when launching (or re-vamping) their business website. Sure you can use an online site builder --- but if you don't have a ton of time, don't have a marketing background, and don't have experience in design, functionality, and best practices --- you'll probably want to invest in a custom web site created by professionals.