(or how the two go hand-in-hand)
We get a lot of questions from clients requesting help with SEO. Everyone wants their website to show up in the top position on Google for their chosen keywords. So how can this be achieved?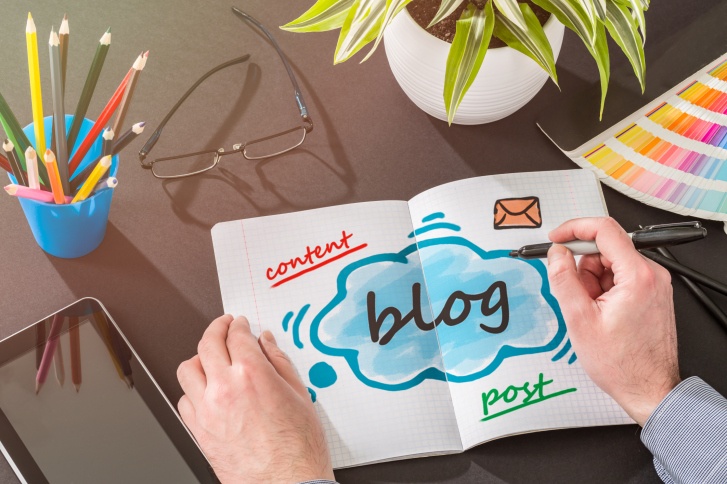 Search Engine Optimization refers to a wide range of strategies to make sure a website is understood by search engines and is in turn delivered to users querying various terms related to that particular business.
In the past, you could simply add keywords to your title tags and use them liberally throughout your site and you might see a page one rank on Google. While this made it fairly easy for small businesses to enjoy great reach online, it also allowed some nefarious SEO actors to use deceptive strategies to boost search engine ranking for their websites. Some of their tactics included keyword stuffing, spammy backlinks, and excessive tagging. Because search engines were still in their infancy, these tactics paid off big time.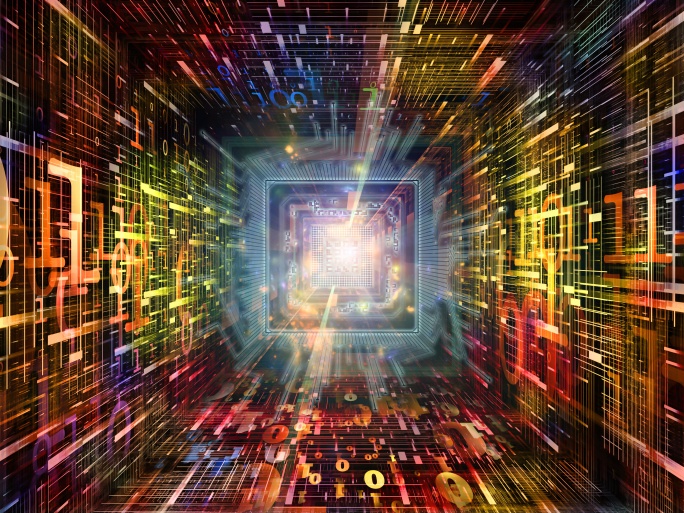 Fast forward to 2016, however, and the game has changed. Search engines have become much smarter. They no longer rank sites based on meta-description, and they no longer value keywords on web pages as much. Search engines are now able to understand meaning behind an entire page, and an entire website. More importantly, they are no longer easily fooled.
The goal of a search engine is to deliver the best, most relevant result to a searcher. Therefore, they have come up with highly advanced and constantly evolving methods to determine which web pages will deliver the answer that the searcher is seeking.
Today, regularly publishing helpful, informative, and engaging content is much more important than having many keywords or low quality backlinks. Yes, using keywords is still important, but they must be used only where appropriate and not ad nauseum.
What's also very important today are high quality backlinks. Google essentially gives each website an authority score based on how important it views that site to be. One link from the New York Times or the Wall Street Journal is much more beneficial than 100 links from xyzbacklinks.net (a fictional example).
How do you get quality backlinks? You write great content that speaks directly to your potential customers. Make sure you are addressing their questions, concerns, and difficulties and educating them on how you can help solve those problems. Write truly great content and have it shared by other websites and watch your site's reach become greater and greater.
One terrific example of a small business that understood this concept and capitalized on it is riverpoolsandspas.com. They took this concept and ran with it to boost sales at their custom pool installation business. They researched what their customers were interested in, invested time and energy into quality blogging, and made sure their entire site spoke directly to these people.
To read more about River Pools' sucess, and how exactly they achived it, check out this blog post from HubSpot (the software platform that helped them get there).
Interested in pursuing content marketing for your website but not sure where to start? JAM Graphics offers free web marketing consultations. We'll help you decide if content marketing is right for you, and advise you on how to get the ball rolling.