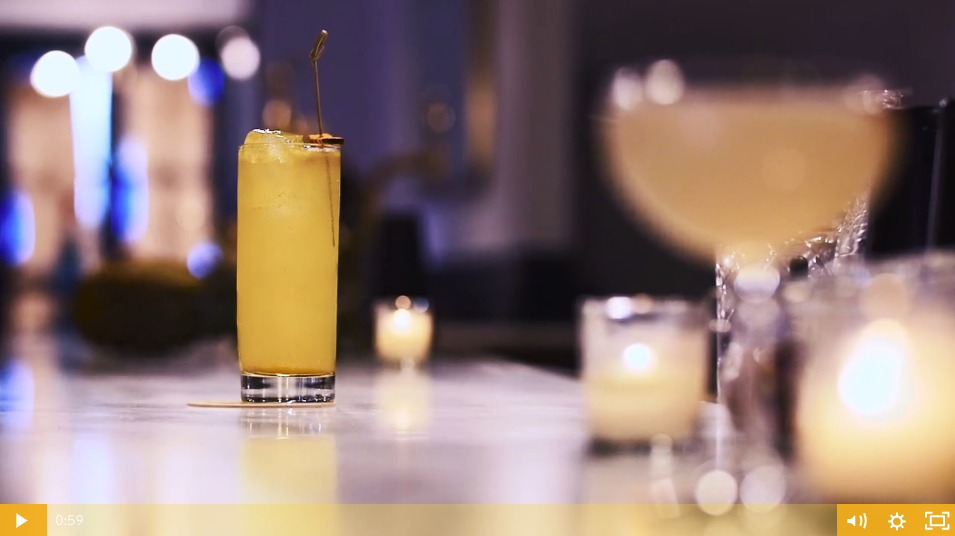 Two experts break down the process of planning and executing successful product lifestyle photography.
The following insights come from Michael & Jackie, two JAM's resident New Jersey video production and photography experts. Fresh off a recent shoot, they answered a few questions to help us better understand the process. Here's the advice they gave to get started with great lifestyle photos.
...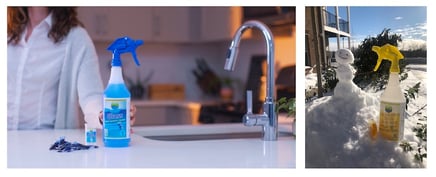 What makes a successful lifestyle photo shoot? What things are "must haves?" What things are "nice-to-haves?"
Planning the direction of the shoot is the number one priority. Knowing what we have access to and where these products would best serve the purpose of the shoot is so important. From there, we can determine what we'll need and what our options are in terms of location. Taking the weather into account is also important. A lot of times, we use the great outdoors for our lifestyle shots. We plan for temperatures and conditions and often use the weather to our advantage. We've taken photos in the sunshine, rain and snow!
Adding texture is the key ingredient to making your lifestyle photos really pop. Using the texture of props or natural environment- such as snow, rocks, wood, pavement, flowers, ornaments, fruit, vegetables, branches or leaves enhances the photos. 


Must haves: light box, variety of textured props

Nice-to-haves: different colored background paper, reflectors, access to a park or body of water
How do you go about planning beforehand? — buying props, designing your set/backdrop, gathering your products?
First, we make sure we have all the products the client would like photos of. We clarify a general direction they want to go in, whether they want a lot of greenery in the shots or if they want to romanticize the products with flowers and botanicals. We also make sure to specify if we need single product shots or family shots (products that go together) or both.

 We love to make inspiration boards. We look to Pinterest and Instagram and get ideas from popular brands and see what they did and then make it our own. Michael's craft store is a life saver in terms of buying props on the fly. If time allows, we'll peruse Amazon to see if there's any cool backdrops we can use or if there's


anything extra we need.
How do you like to lay out the products? What goes into that thought process?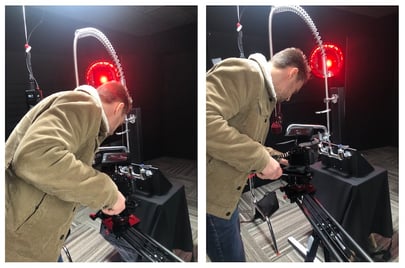 We usually study the inspiration boards we made and then look at our props. We like to play around with the products and lay props near them and then position them in a way I think is aesthetically pleasing. We take note of the shape and sizes of the products and see if we can stand them up or lay them down. We also experiment with the composition of the products based on height and size until we find what we're happy with.
What if any, retouching should you do on these images before posting online or maybe to a brochure or catalog?
We edit the photos using Lightroom and play with the temperature, contrast and shadows in the photos. We like to make sure the colors look vibrant and the photos pop. You can use really any photo editing software to do this.

What benefits does lifestyle photography bring to a site or marketing campaign that normal product photographs just can't bring?
Lifestyle photography creates a feeling you want to associate with the product. Seeing products in nature or in a bathtub can evoke a calm, serene feeling in potential consumers. Product photography also helps companies target their audience. Lifestyle images make the products more relatable and can drive home the idea that these are products you'll use regularly for days to come.
Why do you think authenticity is important in photography for marketing campaigns?
Authenticity is important because it brings credibility to the company. There are plenty of fake companies on the internet and their products typically all have the same look and feel. They are usually heavily edited, overly grainy and look completely fabricated. You want photos of the products that look exactly how they do in person. The photos of the product can speak towards how effective the product is. 

Book a product photography discussion with Jackie & Mike:
Are you interested in product photography help for your next campaign? Let's chat! We can do a Zoom, or you can visit us at our Wayne, NJ location. Click the pictures below to get started.