We all know a kick-ass website when we see one. Whether it's because of awesome imagery, helpful video content, compeling text, addicting interactivity, a noble mission, or some combination of all of those, some sites are just more memorable than others. In redesigning websites we often see examples that need a hell of lot of help. So to switch it up we thought it might be fun to do a short countdown of websites that we think really kick ass. Let's get to it.
---
Powered by Shopify, this beard oil and grooming kit purveyor rocks a super clean website (notice the lack of text and clutter?) with stellar photography to show off their products. They also feature an impressive collection of how-to grooming videos for guys, along with a Tumblr that showcases all things men's fashion.
Company founder and guy in the picture below Eric Bandholz actually appeared on ABC's Shark Tank --- but wasn't able to score a deal. Regardless, he and his company are taking the beard world by storm.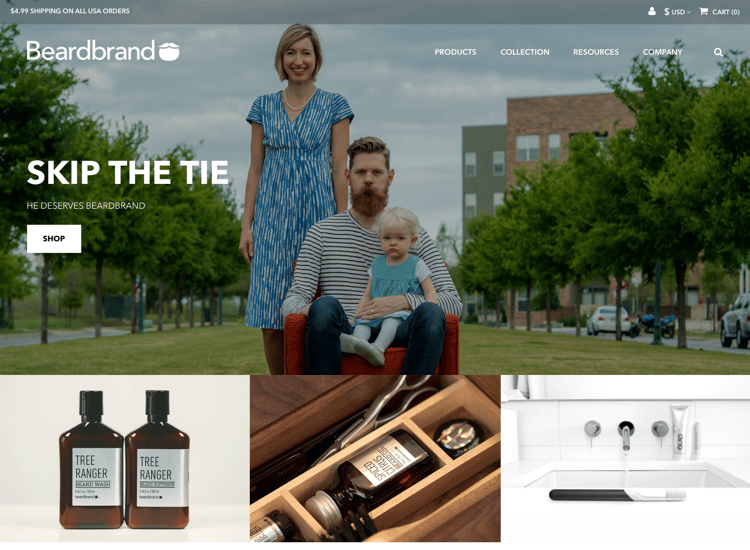 Subscription box sites are all the rage these days, but they're mainly geared towards women. Birchbox has a men's section but it's not nearly as robust as their women's selections. Enter ManCrates. They'll ship you an awesome box of manly stuff of your choice that you pry open with a crowbar --- or smash with a hammer. It's the perfect gift for any manly man. Next time you're shopping for a gift for the beer, barbeque, or beef jerkey fan in your life --- look no further. We especially love the personality in their ad copy, the ease of use, and the strong product images.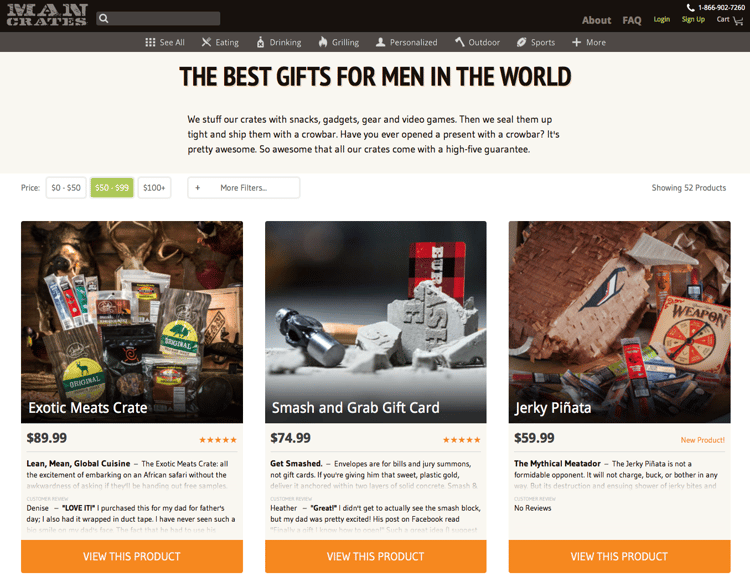 Remember how we said subscription box sites are all the rage? Well here's one for dogs. BarkBox definitely gets an A for originality. As far as the site goes, we especially love the wealth of explanatory black and white illustrations.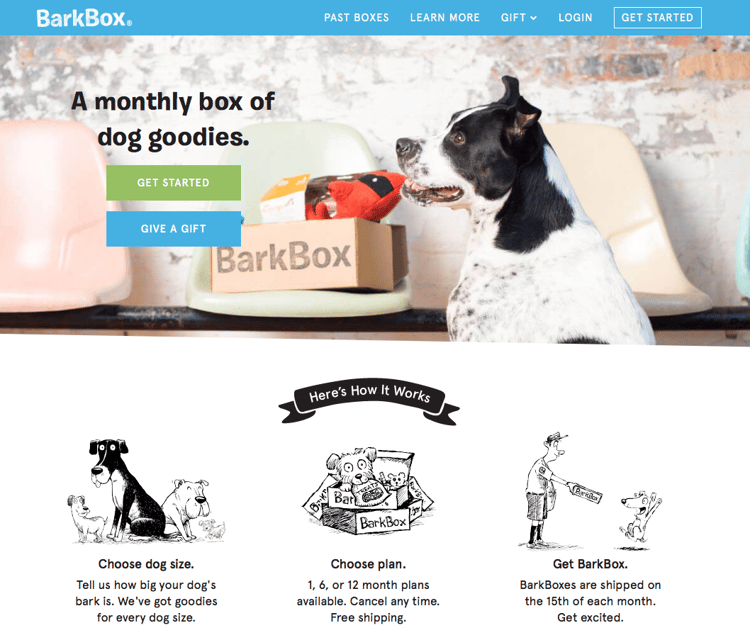 Founded in Astoria Queens in 2010, this awesome burger joint already has 31 locations including three here in New Jersey. Each location lives neatly on its own subdomain and the site features great imagery, artwork and parallax scrolling. You can even build your meal online and calculate all nutrition information.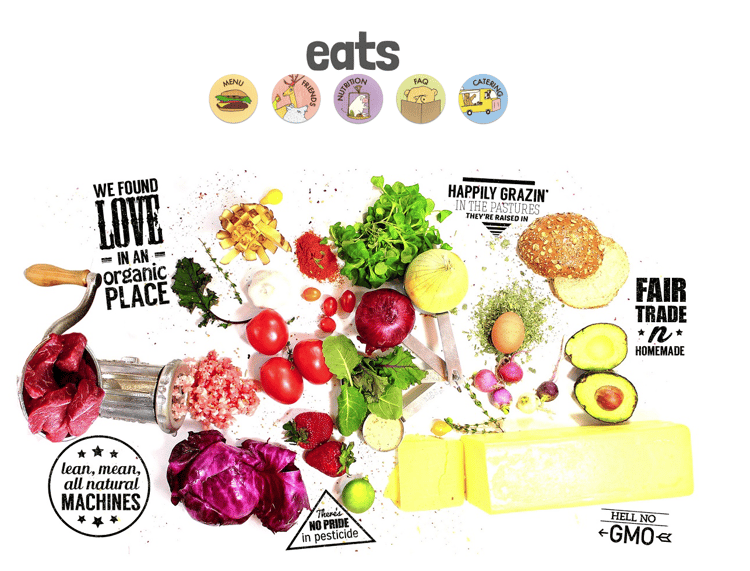 Headspace
Looking to get into meditation? Head over to Headspace. Billed as "a gym membership for the mind," this subscription-based site boasts some killer animations and a huge volume of video content on meditation tips, tricks, and techniques. We love the simplicity, clean design, clear call-to-action, and emphasis on letting the content do the talking.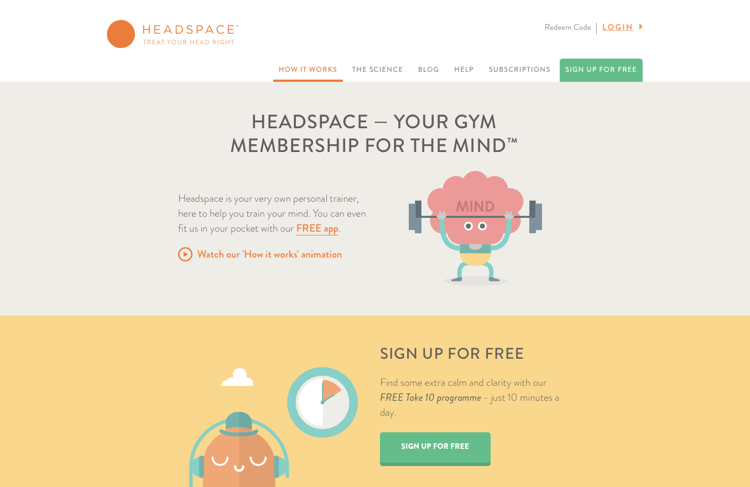 Do you ever get bored at work and play massively multiplayer broswer games? Neither do we ;) But if we were to do such a thing, we'd play slither.io. Created in 2016 by Steve Howse, it's basically an online suped-up version of snake. The goal is to get your snake as big as possible and avoid being killed by others. While you're at it, also check out slither.io's older brother, agar.io.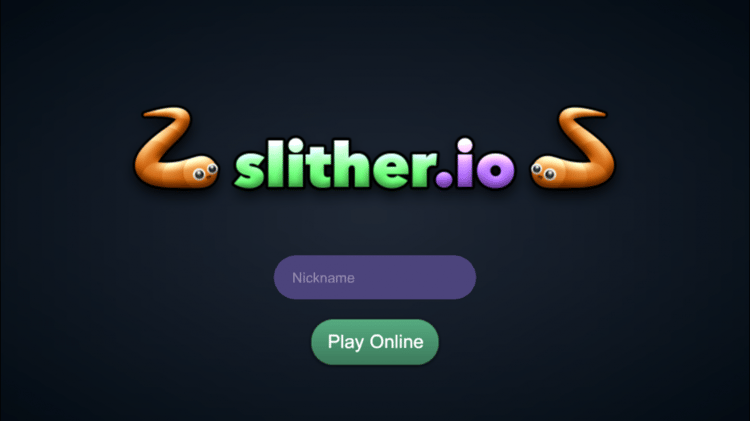 Charity Water builds clean water wells in countries affected by poverty, water scarcity, and political instability. So far they've completed projects in 24 countries in Africa, Asia, Central and South America. Along with their visually stunning images and video content, their site features an interactive map of all the admirable work they've done. Clicking a location on the map takes you to a unique case study for each location, which explains the project, what challenges they faced, and how they delivered a solution.
They've also earned a perfect 100 score on their accountability and transparency from Charity Navigator, a charity grading website. If you'd like to make a donation, 100% of your money will go towards clean water projects for people in need.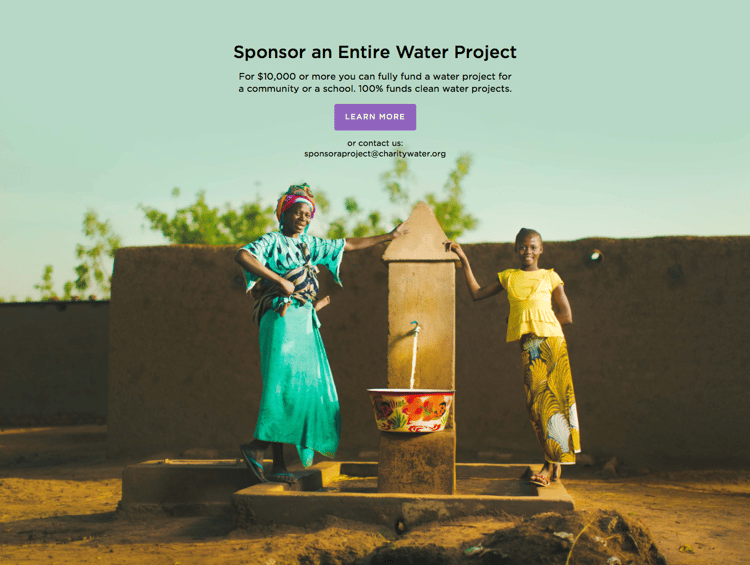 In 2009, More than Me began as an organization committed to building schools for impoverished children in and around Monrovia, Liberia. As the needs of their population evolved, so did their mission. When the Ebola epidemic struck in 2014, eradicating the disease became central to their purpose as well. Today they operate an entirely tuition-free school for girls in Liberia and continue to fight for childhood education in West Africa. Their site does an amazing job using infographics to visually display the impact of their work on the population they serve.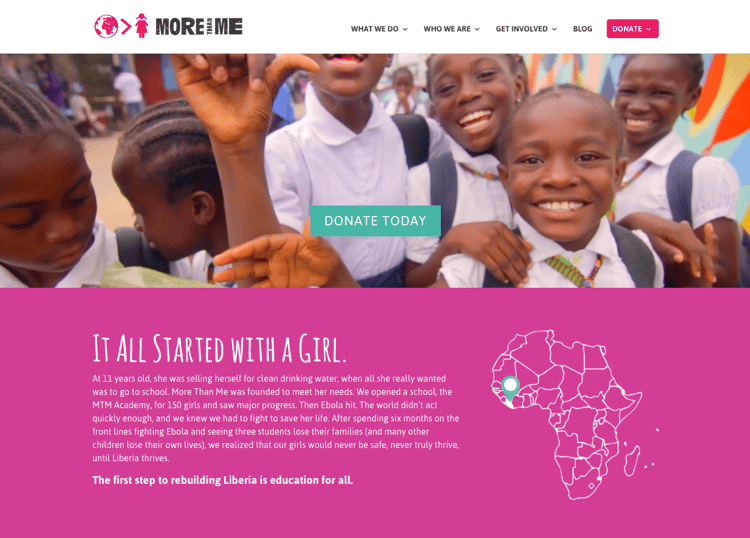 ---
So there you have it. These eight sites get five stars from us. Have one that you think should be added to the list? Leave it in the comments. Thanks for reading.