Google's Mobile Responsive Algorithms steering the ship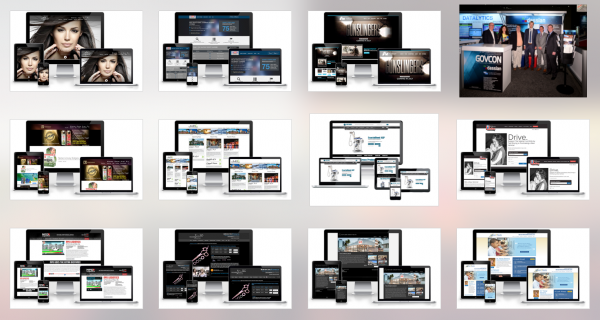 Google's recent algorithm change has got JAM Graphics working around the clock developing responsive websites for all of our loyal past clients. We've developed an affordable mobile responsive overhaul for all of our existing clients to get the up to speed with search ranking. So far we've 'redesigned' several client websites with many more to go!!!

www.fantasiahaircare.com
www.agadirint.com
www.castlepix.com
www.npdlogistics.com
www.sharkfinshears.com
www.dassian.com

And many more coming soon! Google has already started to take notice and is giving us a boost for every mobile site developed upon launch!