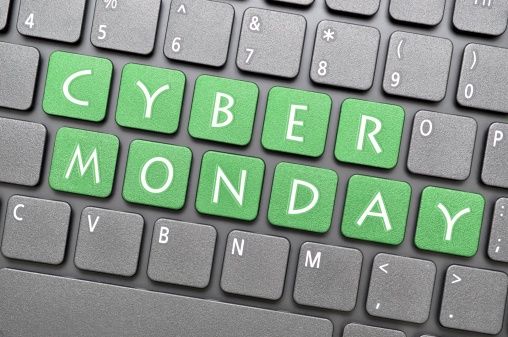 Do you run an eCommerce site? If so, are you ready for Cyber Monday? It's the biggest online shopping day of the year. What deals are you offering? How are you spreading the word? Email blasts? Updates to your site's homepage? Custom landing page(s)?
Cyber Monday seems to have morphed into "Cyber Week." Everyone is putting out deals for the entire week (and in some cases, the entire month) instead of just one day. While the jury is still out on how effective this cyber deal expansion will be, it's still a great opportunity to gain new loyal customers. Are you capitalizing on this online shopping madness?
If not, maybe we can help. We design websites; but also email campaigns, retargeting ads, pay-per-click listings and much more. We are currently busy helping multiple businesses get the word out for Black Friday and Cyber Monday.
Let JAM Graphics help you grow your online presence. Contact us today for a free website and digital marketing consultation. We'll tell you what we think and if we can help, all at no charge.
By the way, Happy Thanksgiving! :)